Are you looking for a tassel tutorial using yarn? I've designed this blog to give you a step by step process that is both easy and beginner friendly DIY tassel making craft. Tassels can be used to embellish crochet and craft projects on the corners of afghans, pillows, hats, bags, purses….. the creative opportunities are endless!
PIN NOW, CROCHET LATER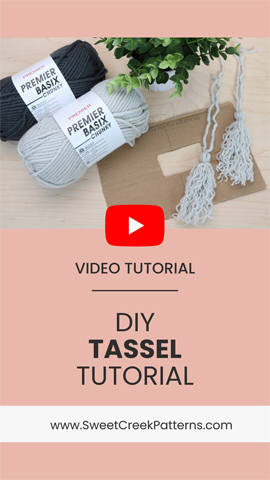 Tassel Tutorial Using Yarn-Easy Beginner
Materials Needed to Make DIY Yarn Tassel
I use affiliate links and as an Amazon Associate I receive a small commission at no extra cost to you.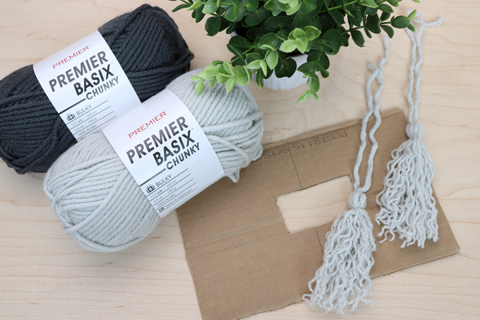 Premier Premier Basix Chunky, Mist
Homemade 9″ Tall Tassel Maker from Cardboard
Optional: Clover Tassel Maker
Yarn Tassel Step #1
Get a 9" rectangle book or cardboard and wrap yarn around it 5 times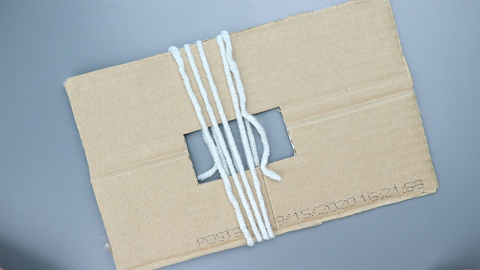 Yarn Tassel Step #2
Cut the bottom edge of the yarn along the bottom of the cardboard.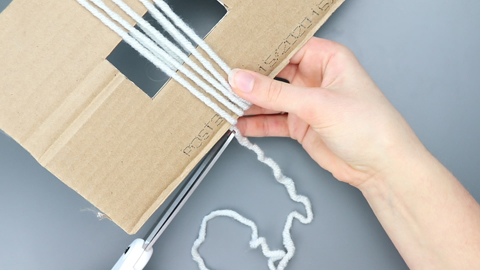 Yarn Tassel Step #3
With a separate piece of yarn, tie all the strands together at the top of the cardboard.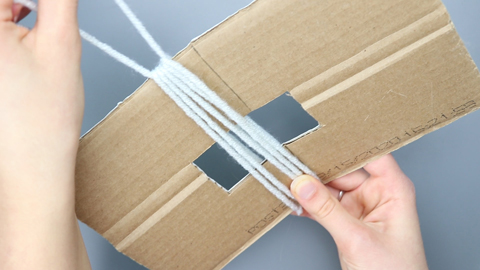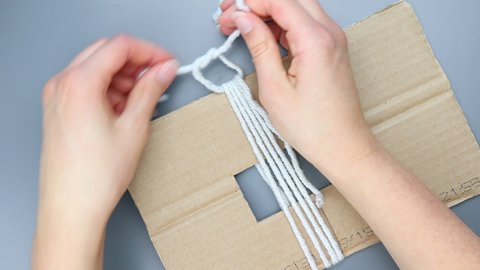 Yarn Tassel Step #4
Then take a separate yarn piece and double knot it an inch down from the top of the tassel, tuck the extra yarn into the tassel.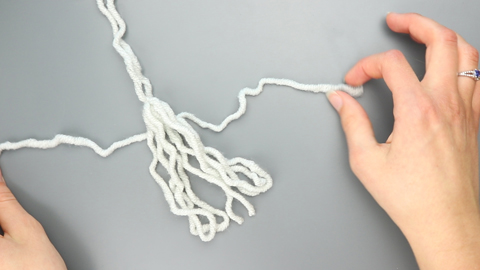 Yarn Tassel Step #5
Comb out or separate the hanging strands.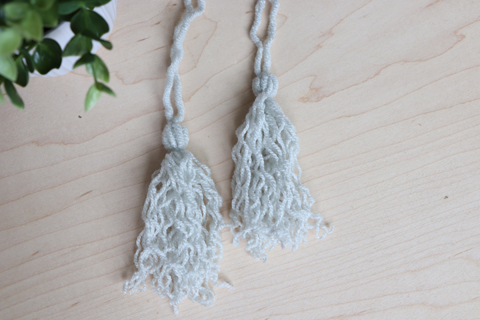 Sweet Creek Patterns that us yarn tassels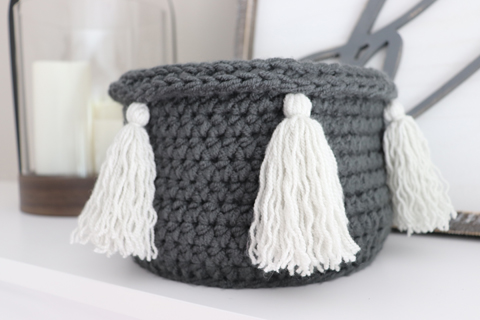 Tassel Basket Crochet Pattern coming soon…..