Welcome to
SWEET CREEK PATTERNS
Sign up for Faux fur tips, tricks, and free patterns right to your inbox……
making
Dreams
Hear Emily talk with WeCrochet!
At the age of 13 Emily has developed a successful Etsy shop called, SweetCreekBoutiqueMN where she sells finished crocheted animal rugs.
Emily also announces the opening of her new Etsy shop, SweetCreekPatterns where she sells crochet patterns featuring faux fur yarns.
Why try Faux Fur crochet designs?
Nothing is more soft and fun to work with than Faux Fur Yarns…… come with me and let's explore these yarns together!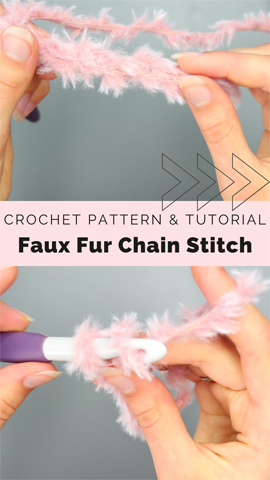 Have you ever wondered how to crochet a chain with faux fur yarn? Using faux fur yarn can be intimidating, but once you get the hang of it, it is very addicting!!!! Crocheting with faux fur yarns is my passion! I have grown to love the look and feel of faux fur yarns, and I…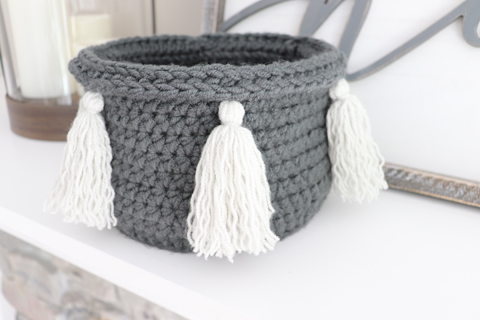 Have you ever wondered how to crochet a modern looking basket? Crochet small baskets are really trendy right now and can be used in the home or office to organize or decorate any flat surface. Whether you need a desktop organizer, a place to set your candle, or something cute and practical for your diaper…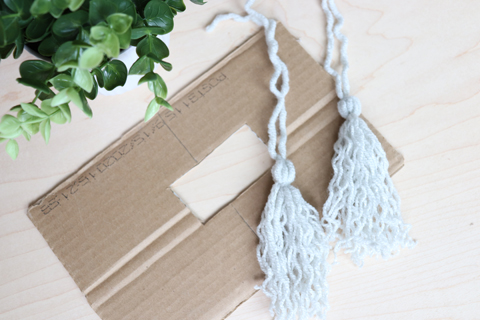 Are you looking for a tassel tutorial using yarn? I've designed this blog to give you a step by step process that is both easy and beginner friendly DIY tassel making craft. Tassels can be used to embellish crochet and craft projects on the corners of afghans, pillows, hats, bags, purses….. the creative opportunities are…