Welcome to
SWEET CREEK PATTERNS
FREE Mini stocking Crochet Pattern!!
Sweet Creek Patterns
This FREE koala crochet pattern is designed using Premier Basix Chenille. The koala is completely crocheted from its head to its back leg which allows for youngsters to twiddle their fingers in its holes. The finished snuggly koala would be perfect for a baby shower gift, a great addition to any koala nursery decor, an unique milestone photo prop, a comfy tummy time mat, a fun blanket/rug toy for toddlers to play with or read a book on, and finally, something soft to snuggle with as your little one falls asleep.
Why try Faux Fur crochet designs?
Nothing is more soft and fun to work with than Faux Fur Yarns…… come with me and let's explore these yarns together!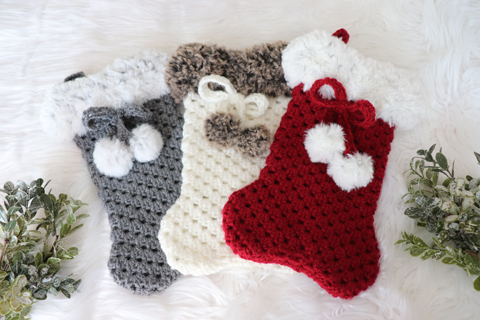 This adorable Dog Bone Granny Stitch Stocking is part of…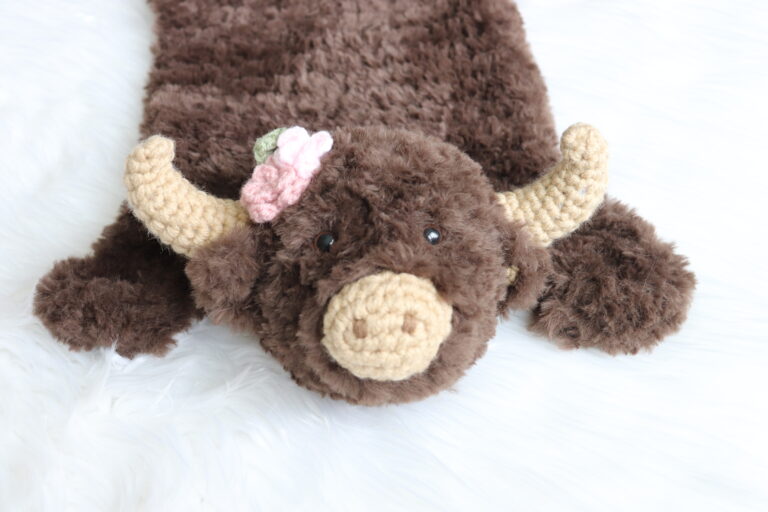 Creating a crochet buffalo opens up a range of possibilities…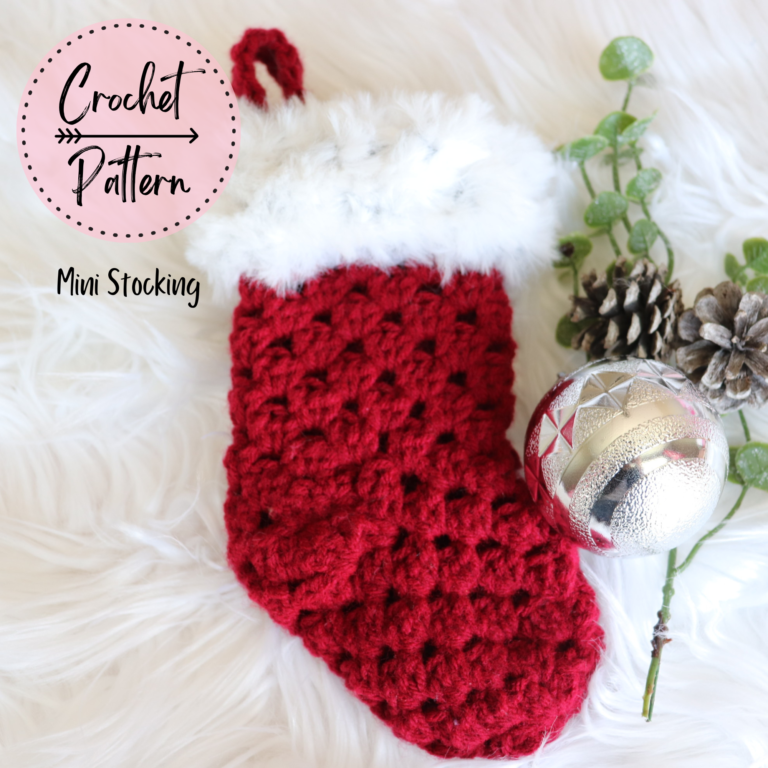 This adorable MINI Granny Stitch Stocking Crochet Pattern is perfect…